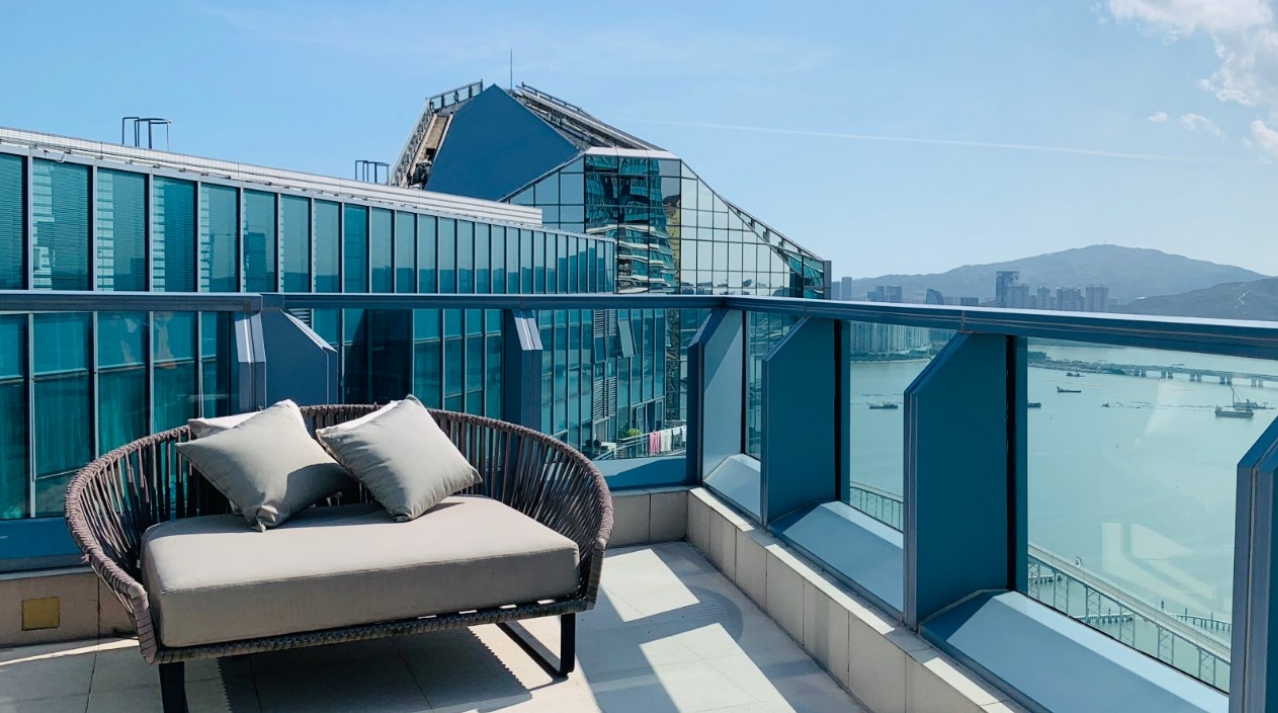 About Us
A leading real estate & property management services provider based in Macau, Bela Vista Property Services provides a full suite of property-related services, including leasing, property and tenant management, asset enhancement, as well as asset marketing programmers. We are committed to delivering industry's best practices and maximizing the value of our clients' real estate.
Bela Vista Property Services currently manages a portfolio of properties that spans across residential, commercial and heritage projects, with a total combined area of more than 1.5 million sq ft.
Established in 2011, Bela Vista Property Services is an associate company of Sniper Capital, an independent property investment manager.
Our Team
In order to meet our clients' expectations and requirements at each stage of the real estate management process, we have assembled a dynamic team of professionals with expertise in a variety of areas to provide a tailored range of services based on their market insights, solid experience and in-depth knowledge.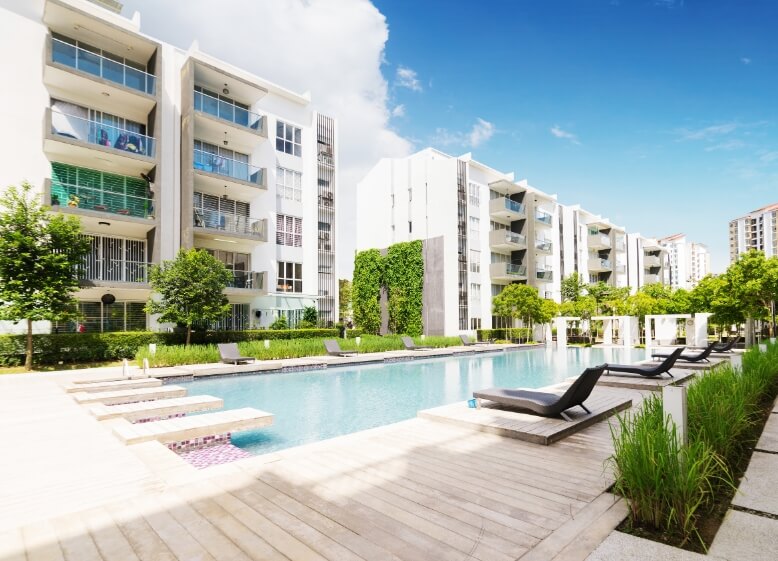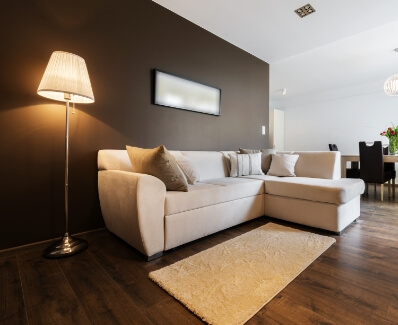 Why Choose Us?
PROFESSIONAL SALES & LEASING
Professional services tailored to your every need, whether you are looking to buy or rent a residence.
FULL SUITE OF SUPPORT AND FOLLOW-UP SERVICES
No-hassle processes. Unsurpassed post-transaction services. Dedicated team to serve you throughout every phase of property acquisition.
LEADING REAL ESTATE & PROPERTY MANAGEMENT SERVICES PROVIDER IN MACAU
Expert solutions for quality accommodation and investment in Macau's property market. We offer you premium comfort and the best of living.