Revitalising the economies of Macau's older districts is a win for locals and tourists alike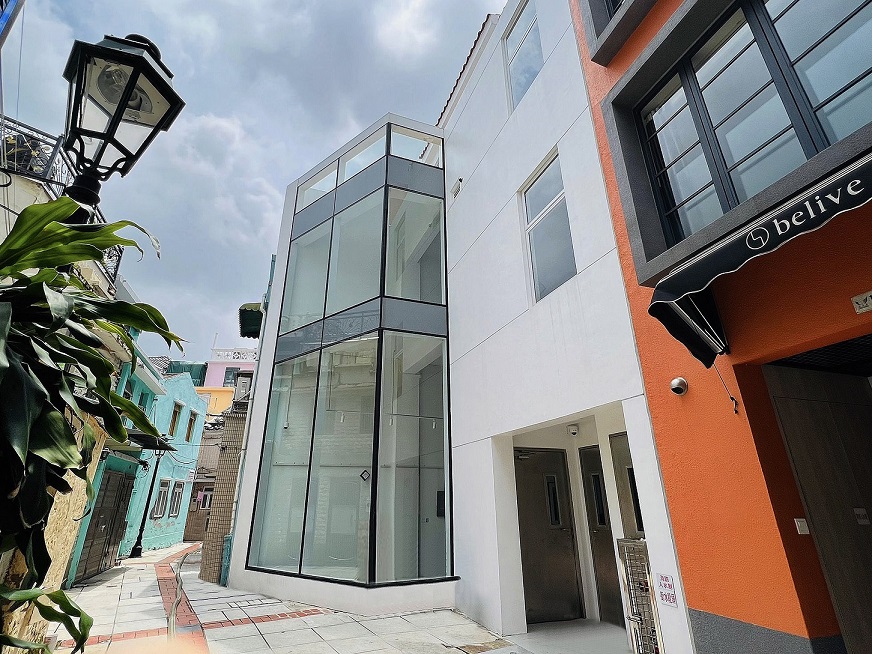 The economic rebound in Macau since the city's reopening has breathed life back into its real estate market, and a number of developers have launched new projects. Many redevelopment projects are among them, such as Vista Parque in the Istmo de Ferreira do Amaral district, Victory Avenue in the catchment area, and the Grand Tycoon Real in the Ponte 16 district, and they have added considerable value to nearby properties.
For Macau to develop as a city uniquely well suited to travelling, living and sightseeing, it should retain its historic blend of Chinese and Western cultures and revitalize the economy of its heritage districts, drawing tourists to them. Given Macau's limited land resources, optimising the living space available in older districts, preserving the appearance of buildings, improving the transportation network, and identifying scenic spots with the potential to increase tourism are considerations that cannot be ignored. By revitalising old houses in historic areas, the city's cultural vitality is extended across a range of communities.
Reconstruction of older districts can improve them and promote their redevelopment, preserve culturally significant buildings, enhance the urban landscape, beautify the city's appearance, and create a range of benefits for society, such as improving the comfort and convenience of the living environment by upgrading public facilities, strengthening urban infrastructure, balancing the development of various industries, enhancing the commercial vitality of the city, and increasing the efficiency of public investment.
Rebuilding should be carried out according to the functional needs of urban development to improve the efficiency of land use and increase the incomes of property owners. Following reconstruction in older districts, valued buildings are safer and their functionality and quality of use are improved. Such urban improvements can attract new groups of consumers, increase incomes, and boost the value of property in upgraded areas.
Citizens benefit from comfortable living conditions, repairs to old buildings prevent risks frequently associated with ageing structures, consumer business opportunities are generated, and local people's employment prospects improve. These things promote care for the local community environment and community awareness.
Bela Vista Property Services Limited has extensive experience of development and reconstruction projects such as The Fountainside, an architecturally significant property located at the foot of Penha Hill. Bela Vista has also been engaged in a number of destination creation projects in Taipa's entertainment district that have involved converting older, Portuguese colonial-style buildings into attractive bars and restaurants designed for the enjoyment of both local people and tourists. These new landmarks have rapidly become dining and entertainment venues of choice for people seeking to experience the vibrancy of Macau and taste the rich 500-year-old history that the territory's heritage areas have to offer.
In the context of Macau's reopening and such as urban enhancements as described above, the territory's Legal System for Talent Recruitment, which came into effect on 1 July 2023, is expected to attract many foreign talents looking to develop professionally and settle in Macau, boosting demand for housing. Amid these developments, the city's property market will therefore likely continue to improve during the second half of the year.