Developers launch new properties as Macau's real estate market perks up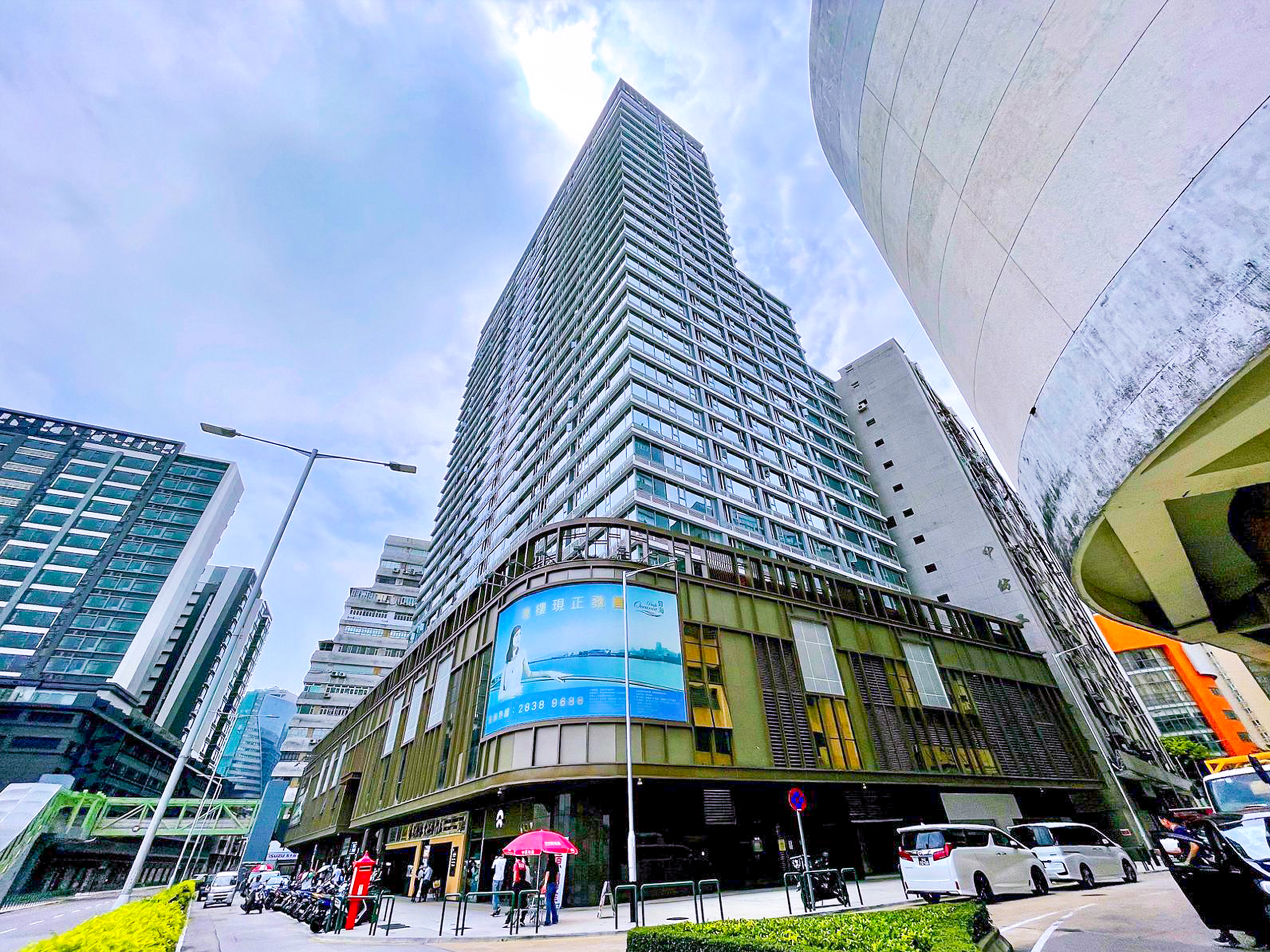 Macau's property market appears to have seen the worst of the Covid-19-related downturn, and developers are seizing the opportunity to sell new properties. The global low interest rate environment has brought buyers into the market, driving a rebound in residential transactions.
According to statistics released by Macau's Financial Services Bureau in May, 677 residential transactions were concluded during that month, an increase of 85 sales from April. The average price per square metre of usable area was 103,758 patacas, relatively unchanged from April.
According to the data, there were 487 residential property transactions in Macau Peninsula, 153 in Taipa and 37 in Coloane in May, an increase of 60, 16 and 9, respectively, from April. The average price per square meter of usable area in Macau Peninsula was 101,668 patacas – up 3.5% – in Taipa it was 104,974 patacas – down 6.8% – and in Coloane it was unchanged from April at 118,572 patacas.
According to an analysis of buyers' status, in May, there were 676 residential transactions involving local natural persons, 563 – or 83.28% – of whom were first-time buyers. On the day of purchase, there were 100 buyers who already owned one unit, accounting for 14.79% of all purchasers, and 13 owned more than one unit, accounting for 1.93%.
Since May, developers have launched new properties in the Sai Van district, a relatively old area that is close to schools, a factor that appeals to many parents. One developer set prices at a level close to those in the secondary market, with small, two-bedroom units selling for around 7 million patacas, and the average price per square foot starting at 7,000 patacas – a level quite attractive compared with prices set by other developers – which the market welcomed. Because the developer launched only around 20 two- and three-bedroom units in the first round, the original sales period was set for three  days, but all units had been sold by the end of the second day.
Two other developers have been selling new properties larger than 1,000 square feet in the Sai Van area, priced at more than 6,000 patacas and 8,000 per square feet, respectively, offering large, two- and three-bedroom units larger than 1,300 square feet. Some are located on high floors on the front side of the building, boasting views of Nam Van Lake.
Buyers in a certain market segment have always favoured luxury homes, and some have been finding properties such as duplexes and villas with prices ranging from more than 10 million to tens of billions of patacas. Developers in the same district have launched villas that have attracted the attention of any buyers.
Another new property near the reservoir has attracted buyers by requiring downpayments of only 10%. Developers converted studio units into one- and two- bedroom units, and marketed them in a promotion under which buyers who completed payment within 540 days were offered a rebate of 24 months of "rent". Buyers of larger units could select a period of up to five  years to complete payment. Thanks to the low price threshold, more than 20 units were sold during the promotion period, most to first-home buyers and to buyers selling their existing homes.
Due to a limited supply of new buildings in the construction pipeline in the next two years, developers are generally selling only dozens of residential units at a time and are not rushing to cash out. This, coupled with various offers and price considerations, will speed up sales.
Bela Vista Property Services recommends that buyers who are interested buying property and taking advantage of the current offers and scope for bargaining should ensure they have sufficient downpayments and prepare to pay government stamp duty and handling fees equivalent to 5% of property prices. By assessing property supply, buyers can enter the market more quickly in order not to miss opportunities.