The discreet luxury of The Waterside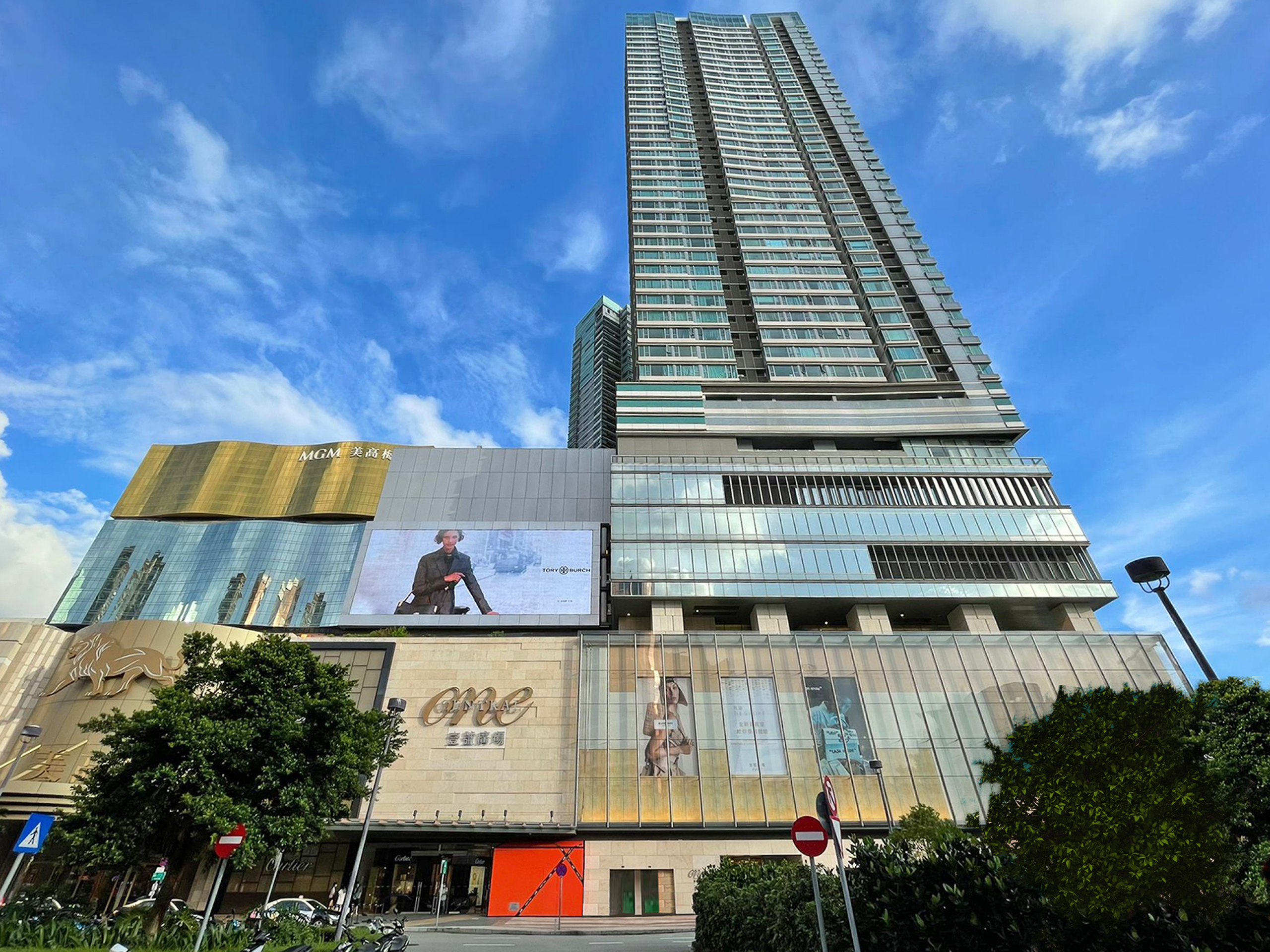 As quality-of-life and living-space standards evolve and become steadily more refined, The Waterside at One Central Residences, Macau's leading high-end serviced residence brand, has been further burnishing its enviable reputation by providing premium-quality services that cater to residents' every need, continuously improving the residential environment to raise the bar when it comes to luxe living.
The Waterside's core management team possesses more than 30 years of experience of property development, operation and management. Its members have created an unparalleled offering of resources and innovative services that set new standards of excellence, committing to the continuous enhancement of the brand in Macau as the last word in serviced residences.
The Waterside stands proudly on Macau Peninsula, enjoying a sweeping vista of the entrancing cityscape and Nam Van Lake, a sought-after waterfront address comprising 59 elegantly furnished suites for lease.
The Waterside is located in the heart of metropolitan Macau amid iconic landmarks and cultural and entertainment hotspots.
This coveted development is home to four types of units – duplexes, simplexes, sapphire units and standard units – each boasting views over the tranquil scenery of Nam Van Lake. The living environment offered by every dwelling at The Waterside is of impeccable quality, with even the smallest details considered and crafted to perfection.
Tailor-made rental plans meet the various requirements of all residents, making the units eminently well-suited to the needs of expatriates working in Macau and providing residents with a setting distinguished by exclusivity, convenience and luxury.
The Waterside's community of long-stay residents, some of whom have called the development home for more than 10 years, attests to its continued appeal, even amid the Covid-19 pandemic, which Macau's government displayed exemplary dexterity and decisiveness in rapidly containing and controlling.
New residents have also recently been attracted to The Waterside, many of whom are senior corporate executives joining the growing ranks of Macau's business community, drawn to the development by the way in which they are afforded true VIP treatment in their new second home.
We take great pleasure and pride in welcoming further such arrivals as we continue our pursuit of unequalled excellence in luxury living.
The Waterside: https://watersidemacau.com/