Starter Home Plan: Helping to Develop the Property Market in Macau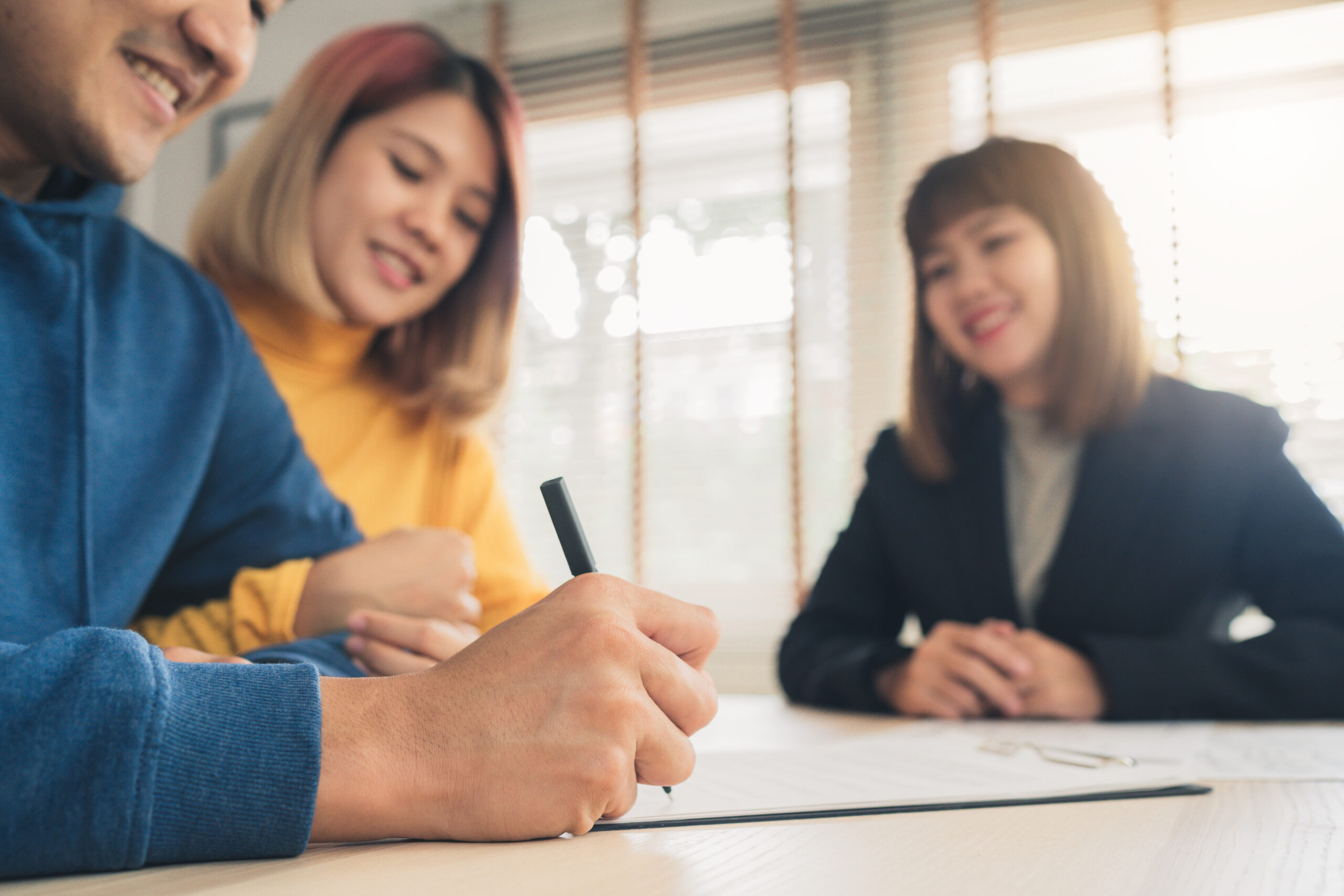 The Macau SAR government has summarized its 2019 policy report and introduced its fiscal 2020 budget. In its housing policy, the government announced the provision of 3,011 affordable homes to cater for demand among Macau residents. However, in view of the fact that the number of applicants for housing far exceeds supply, and that most people still need to consider more suitable units in the private market, a large number of potential buyers remain in the territory's property market.
Macau's property prices have risen steeply in recent years. According to the Finance Bureau's "Statistics for Residential Units Reporting Tax Transfer of Settlement Assets in 2019", as of September 2019, the total number of transactions in Macau, including existing and uncompleted properties, was 6,074, with an average property price of HK$109,147 per square meter.
Most Macau citizens still rely on new rules to apply for mortgages of up to 90 percent of a property's value. The new rules on mortgages for eligible first-time homebuyers who are Macau residents were formulated by the Monetary Authority of Macao. Young residents purchasing homes as first-time buyers are able to apply for mortgages of up to 90 percent on properties valued at or below 3.3 million patacas. Buyers in the same group seeking to acquire properties valued at between 3.3 million patacas and 8 million patacas are entitled to apply for mortgages equal to 80 percent of a property's agreed value.
The rules help people who have sufficient economic capacity to afford to buy homes, but who lack the sum typically required for deposits. The 3.3 million pataca ceiling has increased the number of residential units available worth below 8 million patacas. According to statistics, in the first half of 2019, there was a significant increase in transactions involving housing units worth less than 8 million yuan.
In recent years, the development of Macau's property market has been insufficiently comprehensive, which has led to a more active market for lower-priced properties. This phenomenon has also driven some owners to sell units in which they have been living for long periods, and to consider buying larger units of new-build real estate to improve their quality of life.
Some developers have recently launched new properties in Macau and Taipa. Properties such as Nova Grand and Cotai Marina Bay are located in Taipa, in a quiet and spacious environment. Some of the newest properties on the Macau peninsula, such as Pride Oceania and Trust Legend in Wangxia district, and Sea Imax in Kou Si Tak district, are strategically located in traditional neighborhoods, affording them convenient transportation and good living facilities.
As a pioneer of asset management in Macau, Bela Vista Property Services Limited has always occupied a superior position as the first choice for homebuyers.
The Fountainside, a property we manage that is located in an historic district of Macau, enjoys a charming and peaceful environment near the coast. With its world-class architectural quality and design, The Fountainside has won an award as the city's best low-rise residence. Its elegant architectural design is integrated with modern living facilities, such as private garages, landscaped gardens, fitness room equipment and environmentally-friendly roofs, to offer a perfect blend of modern life and cultural heritage.
The high-quality living environment saw Portuguese nobles make the property their home in the past. At the same time, The Fountainside is close to downtown and to schools, with convenient transportation and easy access to the central business area and entertainment hot-spots. It perfectly combines the characteristics of the Macau Peninsula and Taipa's new properties, making it an ideal home purchase option.