Creating the ultimate comfortable, nurturing living environment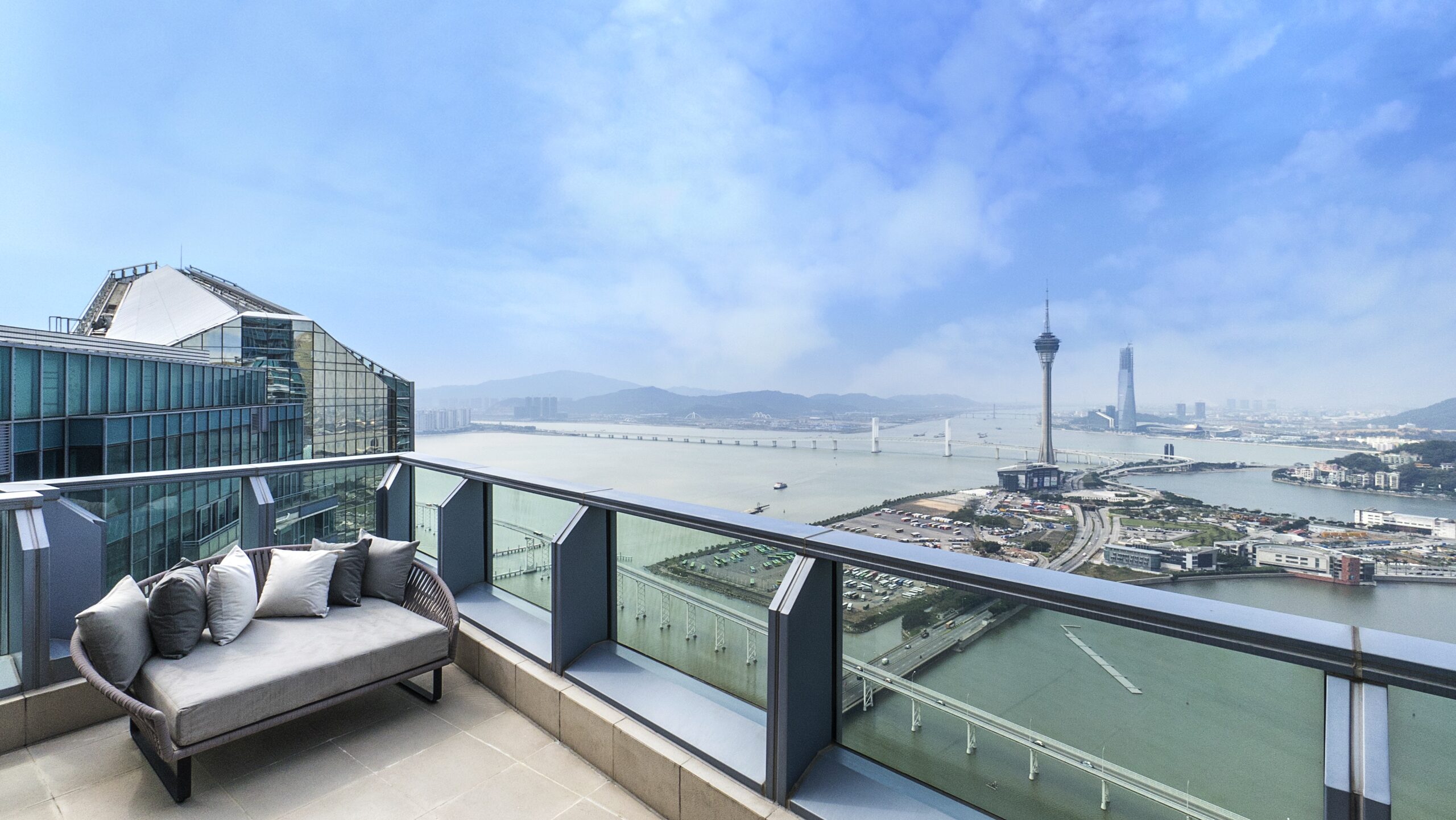 Amid continuous advances in science and technology in society and ongoing improvements in the quality of life, people have begun to pursue more rewarding lifestyles, and the requirements of our living environments have increased. We hope that with the help of Feng Shui furnishings in the home, we will foster good fortune, avoid unpleasantness, and live and work in peace. We will also invite Feng Shui masters to conduct site surveys and provide suggestions for improvements as part of our efforts to create a home comfort zone of unrivalled quality. Although some people dismiss Feng Shui as mere superstition, increasing numbers of us believe that it pays homage to environmental science, in which one's emotions are easily affected by one's surrounds, with commensurate effects on physical and mental health.
Most of our time is in fact spent at home. Our homes, in addition to being places in which we work, study and entertain, are also spaces in which we relax and rest after expending much of our energies. So whether we are renting or buying a property, we must consider our external and internal living environment.
Comfort is the primary criterion for selecting a living environment. Enjoying a comfortable living environment means our selection and coordination of indoor furniture is particularly critical. Amid a whirlwind of fads and trends, furniture design must keep up with the times and change to embody the principles of order, beauty and tranquillity, while giving full play to functionality, aesthetics and an atmosphere of quiet comfort.
The Waterside was created by professional designers. Its detailed design and elegant, European-style furnishings represent the coexistence of function and beauty in their fullest expression. Wallpaper, which is prone to rapid ageing, is absent, with light-hued, formaldehyde-free paint taking its place both to ensure the durability of residences acclaimed good looks and to ensure that residents' health remains paramount, reassuring them in their relaxation and happiness. To stay abreast of the trend towards "smart homes", The Waterside boasts stylish, intelligent appliances, including smart TV controls and lighting that can be connected to a central control node, enhancing flexibility in the living environment the development affords.
Located in the heart of Macau's bustling downtown, The Waterside enjoys unique advantages in terms of its geographical surroundings. In addition to being able to enjoy views of the famous Macau Tower and other city vistas, residents are also able to take in breathtaking views of Nanwan Lake. In Feng Shui, water is wealth; savouring the lake view through floor-to-ceiling glass in their living rooms imbues residents with just such a sense of wellbeing in accordance with the principles of Feng Shui.
These myriad attributes demonstrate The Waterside's quality as a welcoming, nurturing living environment for its residents, offering them unparalleled comfort, a unique living space, and the ideal living experience in Macau.