Get ready for the resumption of Macau's Individual Visit Scheme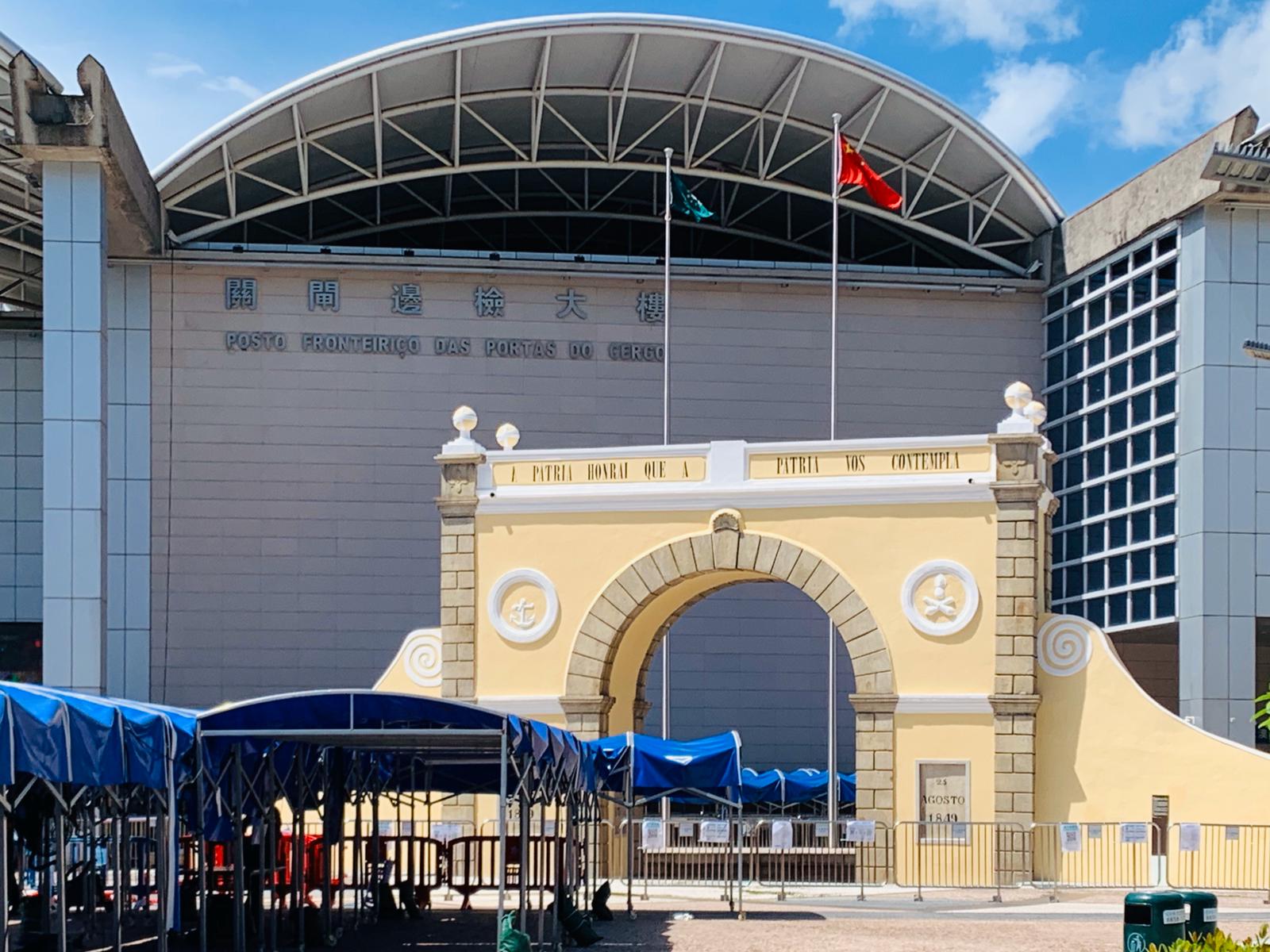 According to Macau's Statistics and Census Bureau, the number of visitor arrivals to the city nosedived more than 90% year on year in June, to just to 22,556. During the first half of the year, visitation plummeted 83.9% year on year to 3.27 million. But as travel restrictions between Macau and neighboring Guangdong Province are eased, the number of visitors to the former is expected gradually to pick up, particularly among mainland China residents who hold business visas, family visas or individual visas.
Since the closure of customs in March this year, discussions between the Guangdong and Macau governments have been held as part of the Chinese central government's plan to maintain Covid-19 prevention and control, while at the same time pushing ahead with socioeconomic development.
Nevertheless, a recovery in Macau's tourism industry remains dependent upon the Chinese central government's resumption of visa issuance under the Individual Visit Scheme (IVS).
The relaxation of quarantine arrangements was a step toward a return to normality that residents of Guangdong and Macau had long been looking forward to. On July 15, the 14-day quarantine imposed upon travelers from Macau entering nine Greater Bay Area (GBA) cities in Guangdong was lifted.
Before crossing the Guangdong-Macau border, travelers must undergo a nucleic acid test (NAT) at a medical institution recognized under the Guangdong Health Code, and complete a mainland China customs' health declaration e-form. When crossing the border, they must show their green Guangdong Health Code, which includes a valid NAT certificate confirming that they have tested negative for Covid-19 within the past seven days (travelers who lack an NAT certificate on their Guangdong Health Code can present a paper version of the certificate). The Guangdong-Macau health code, underpinned by mutual recognition, furthers joint disease prevention and control measures between Guangdong and Macau, supporting the normal movement of people and the restoration of economic and social exchanges between the two jurisdictions in a "win-win" in the fight against the pandemic, alongside economic and social development.
Starting in mid-July, following the abolition of quarantine requirements for travel to and from Guangdong, Macau has been welcoming a daily average of approximately 3,000-4,000 visitors, up from several hundred each day previously. It is expected that the facilitation of visa issuance and careful management of the summer tourist season will help Macau's economy gradually to recover.
On August 10, there was more encouraging news. Macau Secretary for Social Affairs and Culture Elise Ao Ieong U said that there had been no local cases for 134 consecutive days, and that because Macau had been spared community transmission of Covid-19, it was a low-risk area for coronavirus infections. Macau's civil society has gradually returned to its normal rhythms as the city's Covid-19 prevention efforts have become routine.
The National Immigration Administration of China announced that, starting from August 12, it would lift its 14-day quarantine requirement for all arrivals from Macau to all provinces, autonomous regions and municipalities on the mainland.
On the same day, it resumed the issuance of IVS and package tour permits for Zhuhai residents holding Zhuhai ID cards or residence permits for travel to Macau. All residents of Guangdong Province will be able to apply for tourism visas to Macau starting from August 26. Barring unforeseen developments on the Chinese mainland and in Macau, from September 23, any resident of a low-risk mainland area will be able to apply to for a tourist visa to Macau.
Macau's rental property market has been gaining momentum due to the growing numbers of mainland employees traveling to the city thanks to the relaxation of entry protocols.
The beneficiaries include The Waterside at One Central Residences, which boasts 59 ultra-exclusive three- and four-bedroom apartments ranging in size from 2,265 sq ft to 4,741 sq ft. Its management team at Bela Vista Property Services has maintained its impeccable standards of service throughout the Covid-19 outbreak, and has been stepping up renovations and enhancements to the complex's units to better meet market demand.
All apartments boast stunning views of Nam Van Lake, tastefully opulent interior design, and are available through customized leasing packages tailored to meet residents' requirements. At The Waterside, we pride ourselves on ensuring that residents enjoy the flexibility to arrange leasing plans to suit their personal needs – your bespoke luxury lifestyle begins at The Waterside, your way.
The Waterside: https://watersidemacau.com/