Macau enjoys steady property market recovery from Covid-19 outbreak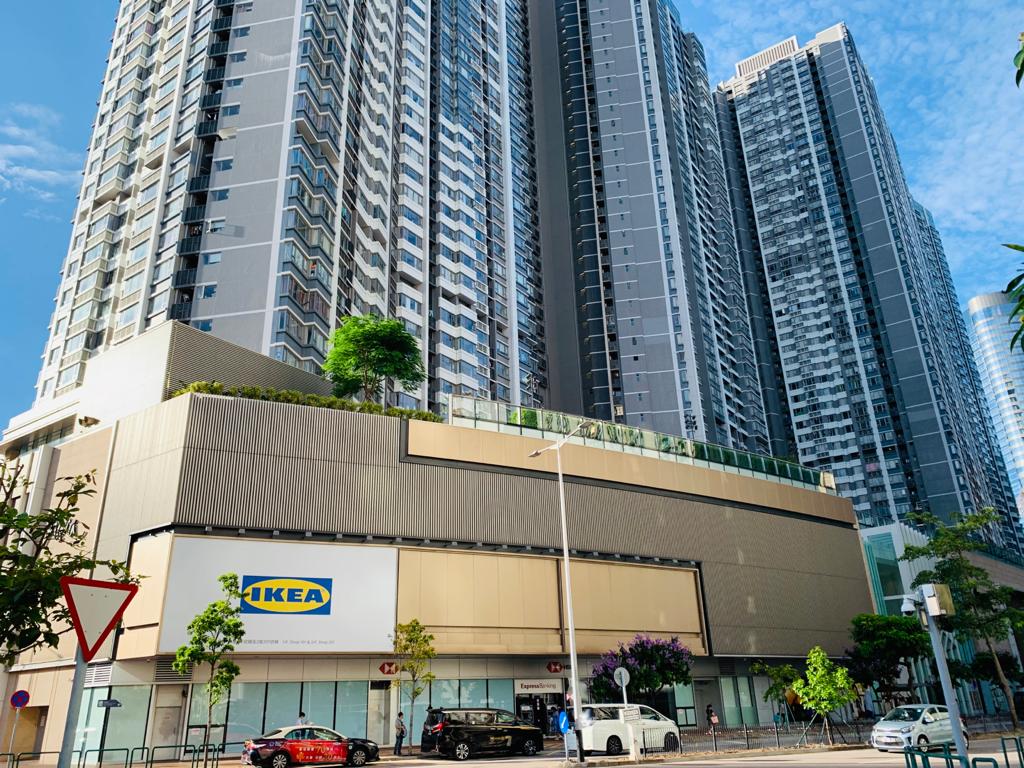 As of May 19, 2020 all cases of Covid-19 in Macau had been treated and discharged. Although a new imported case has occurred after 37 days, it shows that the initial epidemic has been controlled. And Macau's community and real estate market are gradually entering a transitional recovery phase.
According to the Macao Statistics and Census Service, 981 residential units were sold in the territory during the first quarter of 2020, a slump of 850 from sales in the previous quarter, with total turnover of MOP6.13 billion, a decrease of 47%;
The average price per square foot of useable area in residential units was MOP9,321, down 4% from the previous quarter, with prices in Macau Peninsula, Taipa and Coloane falling by 2.1%, 11.5% and 2.9%, respectively. The average price of residential units fell by 3.4% from the previous quarter, with prices of properties 11 to 20 years old dropping 6.9%, those of homes aged five years or less down 3%, and those of dwellings more than 30 years old rising 5.4%. Residential housing prices overall fell by 9.5% from the previous quarter.
By area, the average prices of residential properties in Baixa da Taipa and the Jockey Club district were the highest, at about MOP11,760 per square foot, followed by those in Lam Mao Tong District, which were about MOP11,730 per square foot.
The United States launched unlimited QE (quantitative easing) measures in March. Following the previous three rounds of QE in the US, funds have flowed into Macau's property market. The resulting average increase in property prices has been 20% to 30%, which has boosted local real estate prices in the medium and long term.
Although the effects of the fourth round of QE are currently unknown, the market is seeking financing, and it is inevitable that some funds will find the opportunity to flow into the real estate sector. The medium- and long-term property market outlook is expected to benefit from this development.
According to April data released by the Macau Finance Bureau – the latest such information available – residential unit sales in the city improved in April from the first quarter, with transaction volume rebounding to 443 units, an overall increase of 6.75%, and an average price-per-square-foot uptick of 5.03% from the previous month. The data show that buyers' confidence in property investment is gradually recovering. The rebound in the local residential property market was driven by primary market sales.
Since April, there have been a number of primary market properties sold, achieving remarkable results. Developers' sales of new properties benefited from a combination of favorable prices, tax relief, management fee reductions and various stimulus policies, and residential transaction activity in May boomed, especially in the primary market, where turnover jumped sharply. The data also show that even though the average price of a primary market property is higher than that of a secondary market home, affordability for Macau residents remains positive.
At this promising moment in the recovery of Macau's property market, Bela Vista Property Services Ltd, as a pioneer property management company, continues to provide both buyers and sellers with a full suite of real estate-related services, including leasing, property and tenant management, and asset appreciation and asset-marketing programs, and we remain committed to maximizing the value of properties for our clients.