The Fountainside to launch new units as demand rises for smaller Macau properties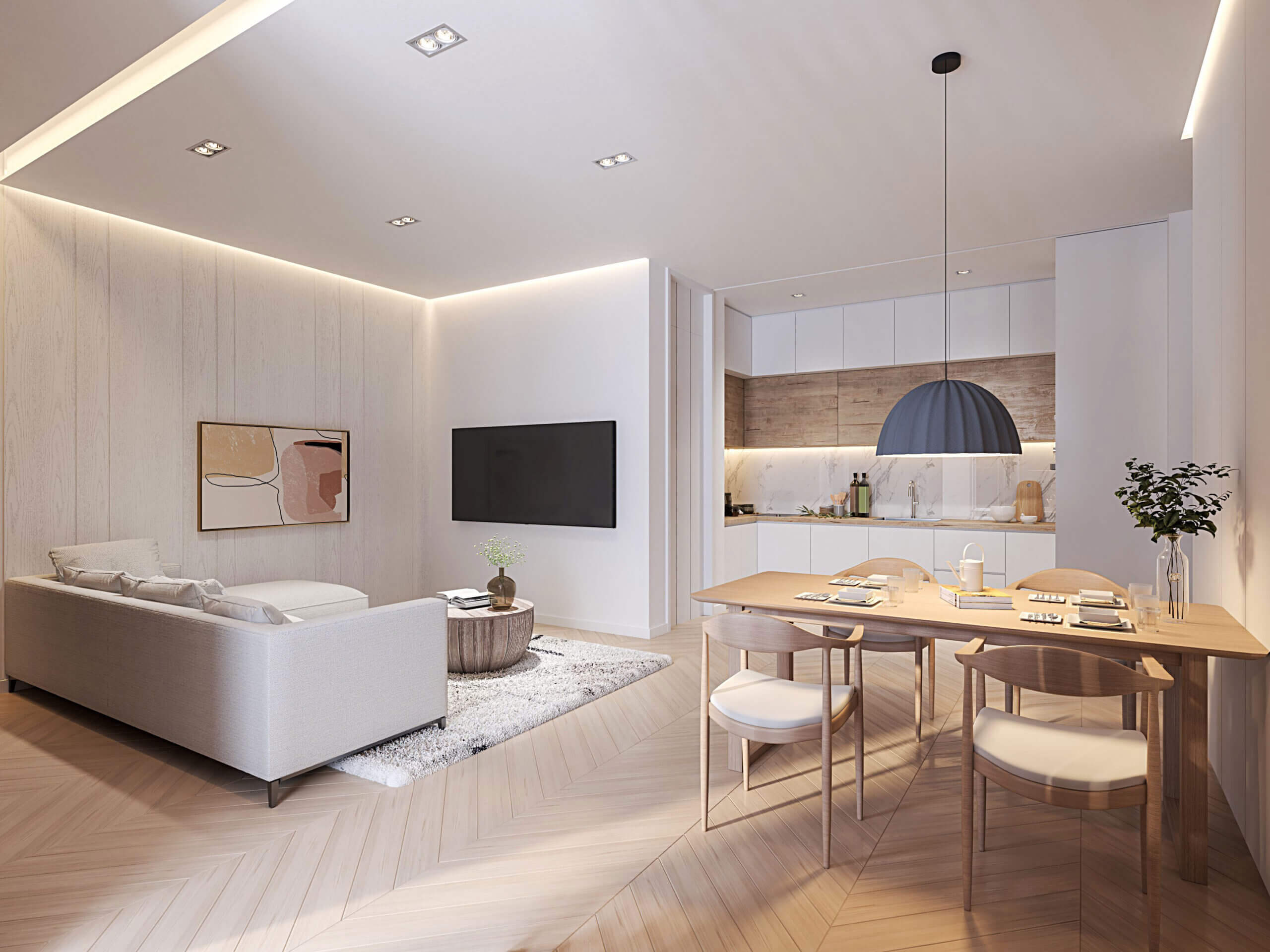 Nestled in historic Macau, The Fountainside is a freehold, low-density residential property located in the city's prestigious Penha Hill district, which in colonial times was home to Portuguese nobility. The project has been thoughtfully designed to incorporate modern amenities such as private garages, landscaped gardens, gym facilities and an eco-friendly rooftop.
Macau's real estate prices have been high in the past several years, and even amid the Covid-19 pandemic, the prices of new and secondary market properties have not dropped much. The territory's government has maintained property market cooling measures in recent years, and has put in place preferential policies favouring first-time homebuyers. Consequently, properties priced below MOP8 million (approximately US$989,770) have become more popular. The prices of small and medium-sized units are relatively affordable and the purchase threshold is relatively low.
Nowadays, most young people live in small-family arrangements without their parents, and the number of single individuals living alone is gradually increasing. As a result, demand for small and medium-sized residential units has increased year by year, and transaction levels are fairly high.
Amid these dynamics and in order to meet Macau's demand for smaller homes, The Fountainside's developer has converted two duplex units with a total area of 5,933 square feet into three smaller units and added two car-parking spaces at the property. The units were reconfigured in the second quarter of this year and marketing is expected to begin in the fourth quarter. Many inquiries from prospective buyers have been received, demonstrating increased demand for residential properties among Macau residents looking to improve their quality of life.
The three brand new standard units range from studios to two-room apartments of 500-1,400 square feet. Their simple, elegant and generous design principles, fully considering factors of economy and utility, cater to the needs of all residents, providing quality surroundings in which to live. Storage space is discreetly integrated into the living spaces of each residence, and all units boast private balconies, and bathrooms and kitchens featuring fixtures and fittings crafted by top European brands.
The Fountainside sets a new standard for low-density luxury housing in Macau, with high-quality building materials, cutting-edge construction technology and a visible commitment to providing a distinguished and elegant living environment for residents.
The Fountainside's unique architectural features blend classical European and modern styles. Emphasizing sustainability and environmentally-friendly design, and in line with the cultural conservation policies of Macau's government, The Fountainside retains the Portuguese colonial-style exterior walls of the site's original buildings.
Macau's real estate market is recovering this year, giving The Fountainside considerable potential for appreciation. With its unique market positioning and prime location, coupled with a lack of new residential units in the area, The Fountainside is ideal for homebuyers looking for exceptional quality and lasting value.
For sales and marketing enquiries, please contact:
Bela Vista Property Services Limited
Tel: +853 2888 8822
Website: https://belavista.com.mo/